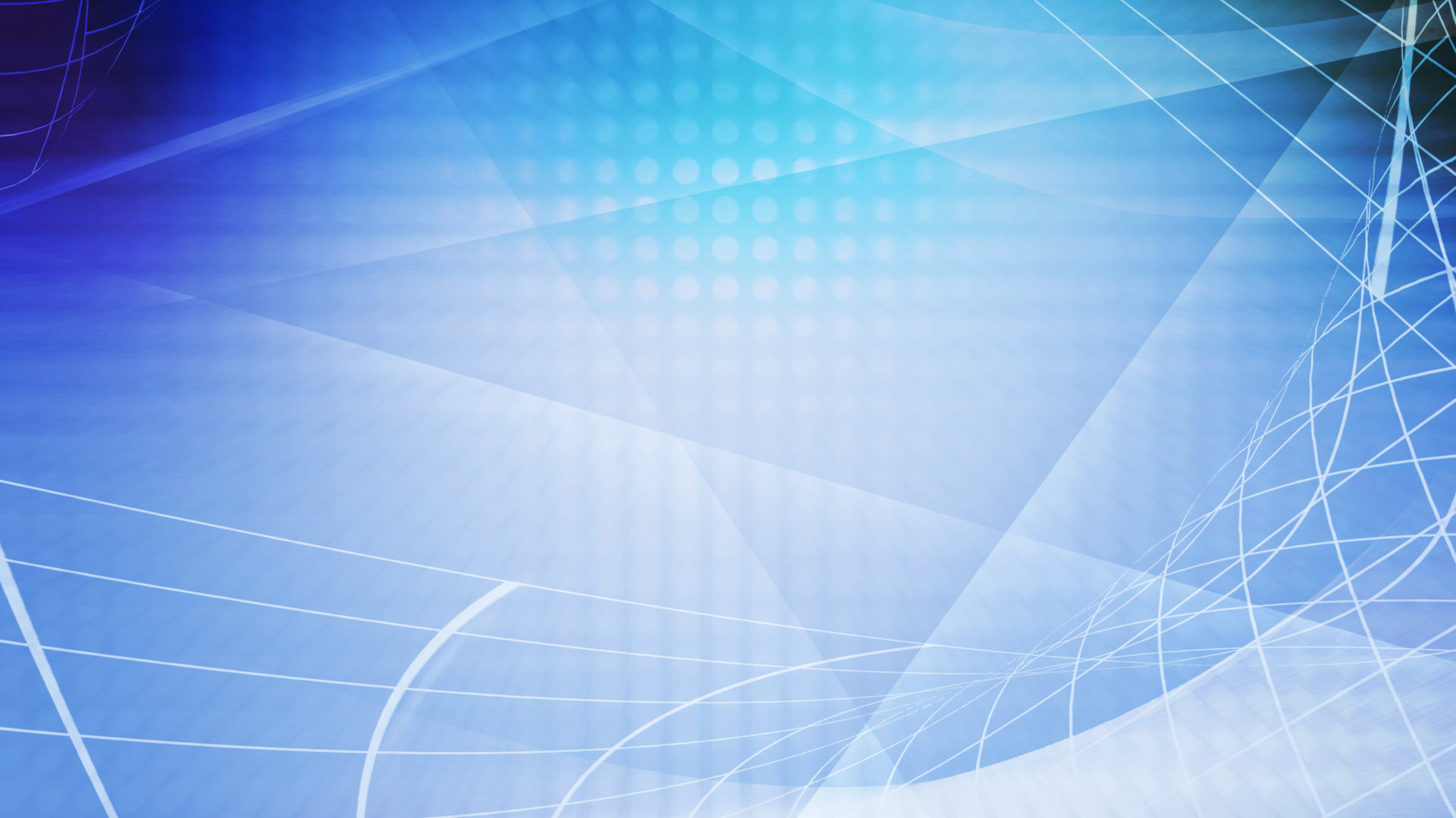 Liquid Gears
Build innovative communications solutions that deliver omnichannel content via cross-platform apps, web, print, and more.
If you are interested in a custom communications solution built by our own in-house team, please head to the Liquid State website.
Why the Liquid Gears Platform?
The Liquid Gears platform is a one-stop solution for content creation, management, and distribution.
Take advantage of cross-platform apps to target multiple platforms and devices with minimal development.
Leverage the cost effectiveness and scalability of the platform to build and deliver solutions quickly and easily.
Create solutions that empower customers to deliver the right communications, to the right people, on the right devices.
Multiple Use Cases
The platform supports a variety of business use cases with proven success in a range of industries.
Device Agnostic
Build device agnostic solutions that are compatible across systems and various devices, including desktop.
Web-based
Access the platform over the web from any computer at any time. Data is centralised, stored securely, always-updated, and regularly backed-up.
Flexible
The cross-platform app framework supports ease of development and deployment with reusable code and common interface components across Android, iOS and web platforms.
Multiple Inputs Multiple Outputs
Easily manage and publish content, with support for content created within the platform and a range of import and export types.
Customers
We have identified three customer personas to demonstrate how the Liquid Gears platform can suit a range of business needs.
---
Case Studies
Take a look at how customers from a range of industries have leverage the Liquid Gears platform to develop and deliver sophisticated and versatile solutions.
Shared Tenancy
Shared deployment, hosting, management of the platform with Uptime SLA.
Custom Deployment
Custom deployment, hosting and management of the platform for specific Customer entities, locations and/or solutions.